This international tournament offers an impressive prize pool of up to 5 million dollars and precedes the successful Bisbee's 2019 Los Cabos OffShore held last weekend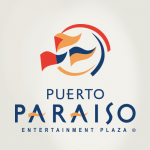 Early on this afternoon the participants registration and the delivery of the Team Bags took place the Puerto Paraiso Mall. Later (7:00 pm) the meeting of captains in which a participant of each team must present himself will be held.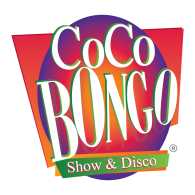 The opening ceremony will take place from 8 at night. Flag Honors with Mexican Naval Escort, Mexican National Anthem, Pre-Colombian New Fire Dance, Lighting of the Tournament Torch, Japanese Taiko Drums and the party mood will be delivered by The Cabomax Band.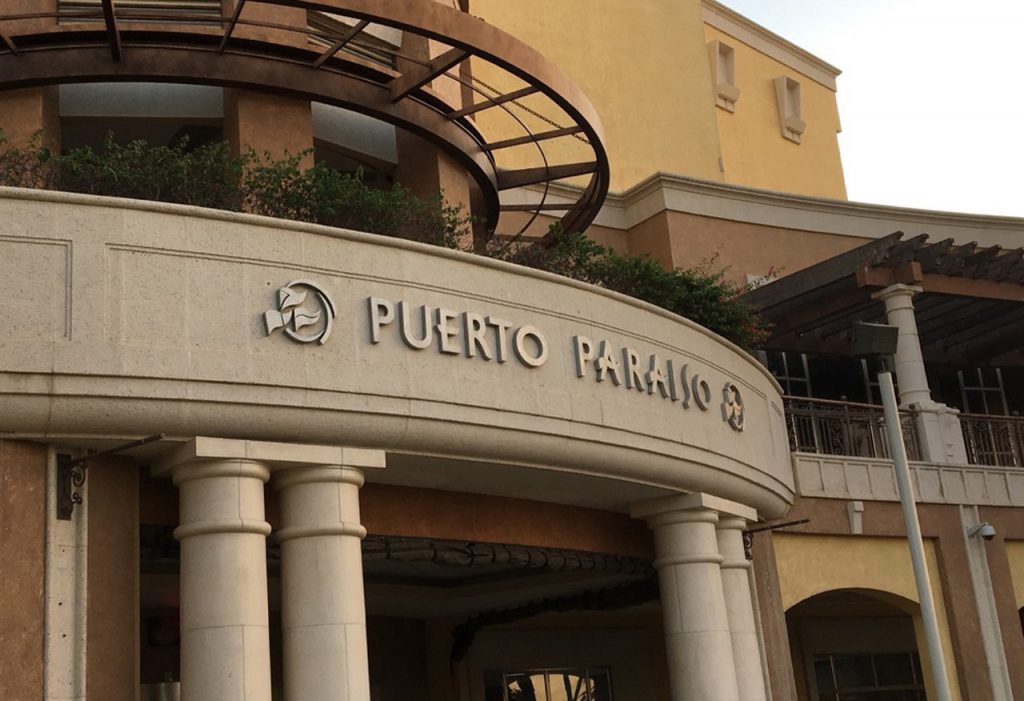 From October 23 to 25, the fishing tournament will be held from the starting shot at 8:00 am and on Saturday, October 26 will be the award ceremony that will consist of a cocktail, later a dinner and a presentation of the giant screen tournament.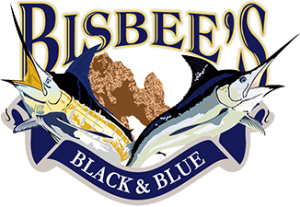 Cabomax will be in charge of delivering a closing concerto hosted by Bisbee's Fish & Wildlife Conservation Fund. Concert, Raffle and Silent Auction benefit the Green Scholarship Program and the BF & WCF Revolutionary RFID Tagging Program. Cabomax is the best Music Band for your event. Whether wedding, family party or business event, we will give the best grade for your entertainment.
Related URL´s
Puerto Paraíso Mall
Bisbee´s 2019 Black & Blue
Cocobongo Los Cabos